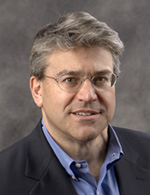 Gregory J. Burkus, Founder / Managing Partner
Prior to founding Shasta Partners, Greg Burkus was an investment banker for over 15-years at Deutsche Bank Securities, Alex. Brown & Sons, Morgan Stanley & Co. and Drexel Burnham Lambert.
Burkus has worked on over 125 financing and advisory assignments totaling over $19 billion in value for companies in a range of industries, including technology, consumer, transportation, energy and financial services. Since 1994, Burkus has focused mainly on the technology industry, particularly in the software, IT services and semiconductor sectors. Mr. Burkus also has extensive experience in restructurings and leveraged finance. He has worked on, among others, the restructurings of Tivoli Audio, Synchronoss Technologies, Wang Laboratories, TWA, Sun Carriers, Emerson Radio, Carter Hawley Hale and Macy's. He has been the principal banker on a diverse set of transactions, including M&A transactions, restructurings, exchange offers, private financings, IPOs, follow-on equity offerings, convertible bond offerings, and high yield financings. He has led transactions for the following clients: Budderfly, Glance Networks, Runscope, Middlebury College, Affinity Marketing Group, Lighthouse Security Group, CLW Real Estate Services Group, Valpey Fisher, Hyper9, Resolve Technology, Valco Data Systems, Advanced Metrology Systems, MeMedia, Click Tactics, Brooks Automation, International Electronics, Bluestone Software, Exchange Applications, Hyperion Software, Spyglass, Eprise, Fairchild Semiconductor, LTX Corporation, ATMI, ADE, Sipex, Amkor, EMC, Polaroid, Datastream, Open Solutions, netGenesis, Braun Consulting, Breakaway Solutions, i-Cube and NEC.
Burkus received his Masters in Management with a concentration in Finance and Accounting from the J.L. Kellogg Graduate School of Management at Northwestern University, and a B.A. in Economics from Yale University. Burkus is Series 7, 24, 28, and 63 certified.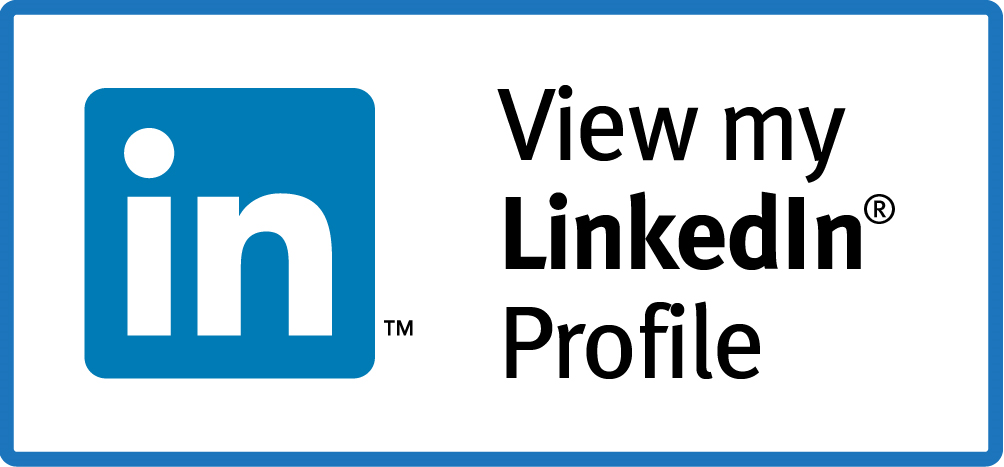 ---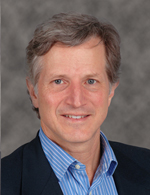 Robert V. A. Benner, Senior Advisor
Bob Benner has over 20-years of investment banking experience at Deutsche Bank Securities, Alex. Brown & Sons and Credit Suisse First Boston.
Benner has completed over 100 financing and advisory transactions with aggregate value of more than $20 billion. Since 1992, he has exclusively focused on technology advisory work, primarily M&A where he led the Technology M&A advisory business for Deutsche Bank Securities. He has led over 70 M&A transactions with a value in excess of $15 billion. He has been the principal banker in a wide variety of advisory assignments including exclusive sales, acquisitions, mergers, recapitalizations, spin-offs, joint ventures, leveraged buyouts and takeover defense. He has managed over 20 dual-track processes for private clients preparing for IPOs. Clients and transaction counterparties include industry leaders and major private equity firms across a broad range of technology sectors including: AOL, ADP, Agere, Ascom, Autodesk, Bain Capital, Bay Networks, BBN, Broadcom, Cisco, Dassault, EDS, EMC, Ford, Fujitsu, GE, GoldenGate, GTE, IBM, KKR, Kodak, Lucent, Motorola, Oracle, Parametric Technology, Raytheon, Sage, SAP, Sun, Texas Instruments, TPG, Thomson, Unigraphics, Unisys, Warburg Pincus and Xerox.
Benner received his M.B.A. from the Amos Tuck School of Business Administration at Dartmouth College and a B.S. in Economics from the University of Pennsylvania.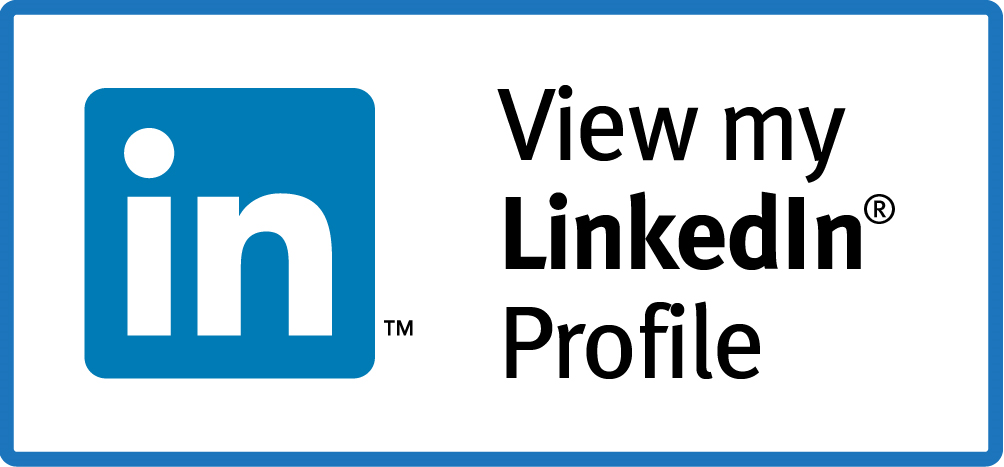 ---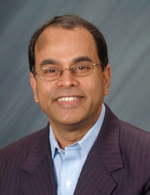 Ashok Ramaswami, Senior Advisor
Ashok Ramaswami has over 12 years of investment banking and financial advisory experience at Sandpath Advisors, Deutsche Bank Securities, BT Alex. Brown, and Dillon Read.
As a senior investment banker with Deutsche Bank Securities, he completed over $2.5 billion in financing and M&A transactions and led the West Coast communications technology practice with over 100 client relationships. Ramaswami has extensive experience in the technology sector as an advisor and senior executive with global and top private companies. Ramaswami's background includes being the founder of Sandpath Advisors, a CxO finance and strategy advisory firm that works with leading companies on operational and strategic finance. He was a Managing Director for Evolvence Capital's $250 million India fund, and a Principal with Blumberg Capital, a $100 million early stage venture capital firm, where he evaluated and led investments in technology and services companies. Ramaswami was also a founding team member of Cisco Systems' Emerging Technologies Group where he developed the methodology for and led internal investments in strategic growth sectors.
Ramaswami received his M.B.A. from Harvard Business School, M.S. degrees from Stanford University's School of Engineering, and B. Eng. in Computer Science from National Institute of Technology (India).
Ramaswami is a Charter Member and Board Member of TiE Silicon Valley.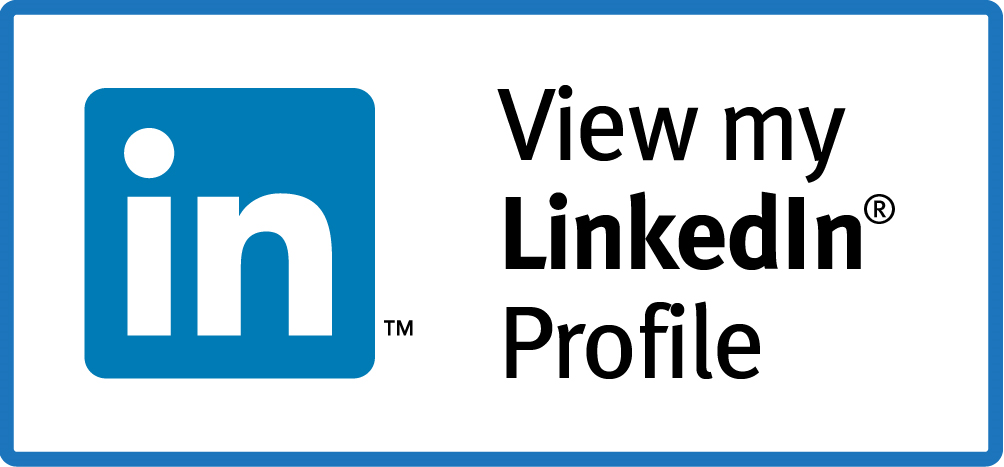 ---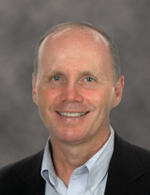 Thomas J. Hopkins, Senior Advisor
Tom Hopkins has over 19-years of investment banking experience at Deutsche Bank Securities, Goldman Sachs, Bear Stearns and Alex. Brown & Sons. He started his investment banking career at Drexel Burnham Lambert.
Hopkins has worked on a large variety of capital raising and strategic advisory transactions for companies in a wide range of industries including the communications, technology, healthcare and general industrial sectors. He has completed over 80 financing and advisory transactions representing approximately $13 billion in aggregate value. He has extensive experience in restructurings and leverage finance and has been the principal banker on dozens of restructurings, recapitalizations and high yield financings. In addition, Hopkins has originated and executed IPO's, secondary equity offerings and convertible debt offerings as well as merger and acquisition transactions.
Prior to investment banking, Hopkins worked as an attorney for four years, focusing on litigation and general corporate work. His educational background includes an M.B.A. from The Wharton School of the University of Pennsylvania, a J.D. from Villanova University School of Law and a B.A. from Dartmouth College.